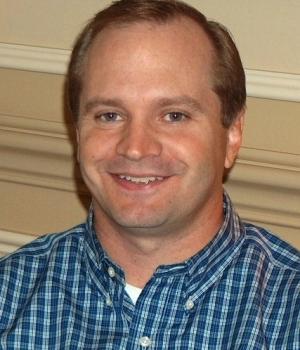 Rob Behnke
CRACKER BARREL OLD COUNTRY STORE, INC.
Rob has been involved with workers' compensation in Tennessee since 1990 when he started as a multi-lines claims adjuster for Liberty Mutual Insurance Company in Brentwood, Tennessee. After seven years of workers' compensation, general liability, property and auto adjusting at Liberty Mutual, he accepted a Workers' Compensation Supervisor position with HCA in Nashville, Tennessee. His responsibilities included the supervision of all workers' compensation and Texas non-subscription claims for over 100 hospitals in the South and Southeast United States. In January 2002, he accepted the Claims Manager position at Cracker Barrel Old Country Store, Inc.  He was promoted to Director of Risk Management in July 2006.
Rob graduated from the University of Tennessee, Knoxville with a degree in Finance in 1990 and later received his CPCU designation.  He has been a member of the Tennessee Medical Advisory Committee since its creation in 2014.  Rob is also a vice-president of the Middle Tennessee Cumberland RIMS Chapter.