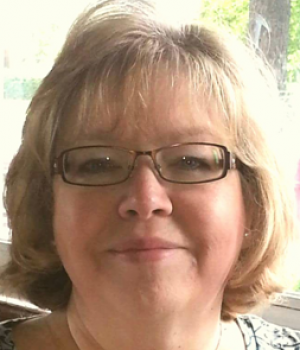 Penny Humphrey
As Administrator, Insurance Programs for International Paper, Penny is responsible for working with state agencies to ensure compliance with state regulations and insurance reporting requirements. This includes administering security deposit portfolios, completing self-insurance applications, and payroll records & documentation.
Penny joined International Paper in 1987. She has served the company in the areas of finance, corporate education, and safety. She began her current position in Workers' Compensation in 2001 and received the Certified Workers' Compensation Professional (CWCP) designation from Michigan State University in January, 2004. She is a member of the Mid-South Workers' Compensation Association.
International Paper, a global leader in the paper and packaging industry with manufacturing operations in North America, Europe, Latin America, Asia and North Africa is currently self-insured in over 40 states.