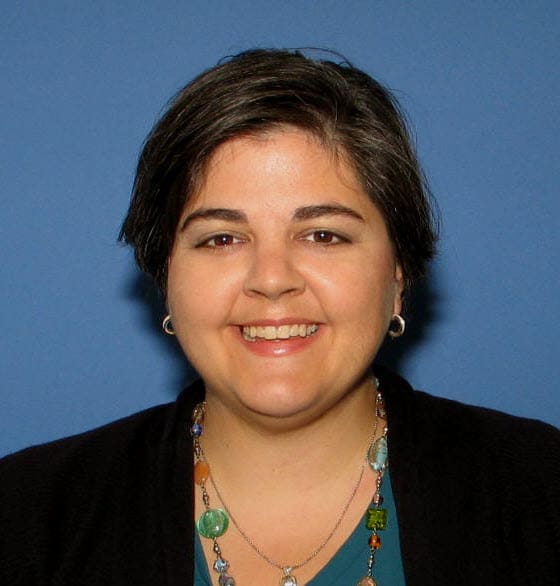 Micheline W. Parkey
McKee Foods Corporation is the manufacturer of America's leading snack cake brand, Little Debbie® snack cakes. As a privately held, family-run company McKee Foods has a history of innovation and a deeply held belief in the importance of doing business with integrity. McKee Foods has over 6,000 employees primarily in TN, AR, and VA where manufacturing facilities are located. Annual sales are in excess of $1 billion in products available across the U.S. and Canada. McKee Foods operates under the Guiding Values including People, Integrity, Responsibility, Quality, Productivity, and Innovation.
Micheline joined McKee Food's Corporate Risk Management Team (RMT) as a Risk Analyst in March of 2005, then in the Risk Manager role October of 2008. She currently leads a team of three Risk Analysts; two of whom are focused on claims while one is focused on insurance and cost of risk allocation. Among other duties, the RMT is responsible for Risk Analysis, Insurance, and Claims Management of the company's Workers' Compensation, Auto Liability, General Liability, Executive Liability and Property Insurance Lines. RMT supports McKee Foods' belief that "A Better Way…Begins with Me," through an emphasis on continual improvement through "Lean Risk Management" initiatives. The team's mission statement is; "Risk Management strives to work together to lower McKee Foods Corporation & Affiliates total cost of risk, while supporting operational excellence through effective planning, data analysis and employee education, ultimately resulting in a healthy workplace and a safe product."
Micheline received her MBA from the University of Tennessee at Chattanooga in 2001 and her ARM designation from the Insurance Institute in 2005. In 2008, she earned her Certification in Public accounting (CPA) from the State of TN.  Micheline currently chairs the Communications Committee of TNSIA.