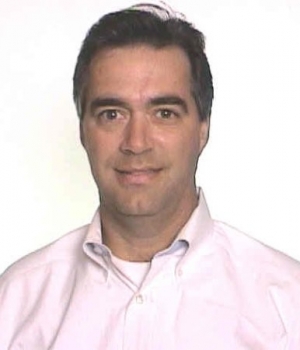 Jeff Ford
Jeff Ford is a Senior Risk Analyst with McKee Foods where has worked since 2000. As a major part of his current responsibilities, he is charged with oversight and management of the company's third party administrator's handling of the self insured states of Virginia, Arkansas, and Tennessee workers' compensation claims.
Most recently he, was a part of the TN State Chamber of Commerce and Industry's committee for worker's compensation review, sits on the TN Medical Payment Committee board, and is current treasurer of the Virginia Self Insured board.
His prior experience has included the investigation of multi-line claims in addition to managing 3 regional TPA staff offices since beginning his career in 1989.  In these capacities, he handled and supervised the handling of multi-line claims for national companies, self-insured groups, and heterogeneous captive programs. Additionally, his scope previously included supervision of a nursing department including a bill re-pricing unit, while at a managing general insurance agency.
A native of Chattanooga, TN, he holds a degree in Communications-Public Relations from UT-Chattanooga. He completed his Associate in Claims (AIC), Supervisory Management (SM), and Associate in Risk Management (ARM) designations from AICPCU.
Prior to working in the insurance and claims industries, he was a field director for Southeast TN on the Winfield Dunn governor's campaign in the mid-80's.
Jeff can be reached by email at Jeff.Ford@McKee.com or by phone at (423) 238-7111 ext 22239.