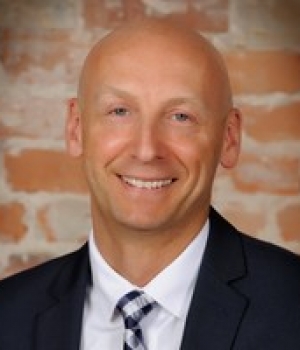 Bruce Keeble
BEST AMERICAN HOSPITALITY CORP.
Bruce Keeble is the Claims and Risk Manager for Best American Hospitality Corp. which owns the Shoney's brand of restaurants as well as franchised locations of Church's Chicken. In addition to overseeing the corporate safety program, Bruce oversees multi-line claims in jurisdictions throughout the U.S. and assists with the overall insurance program structure. Previously, Bruce worked as an Account Executive and Claims Manager for a national insurance broker.
Bruce also works as a licensed Private Investigator for Ethos Risk Services and the Darrin Group, LLC with experience in burglary investigations, interviewing witnesses, recovering stolen property, photographing evidence and locating missing people. Bruce is also a board member of the Tennessee Association of Licensed Private Investigators.
Bruce graduated with a degree in Business Management from Southern Illinois University and also has an MBA in Business Administration from Cardinal Stritch University in Milwaukee, WI.